About our website
Portal "The local economy ' – place artisan meeting with his prospective buyer.
Convenient, fast and affordable way to select a buyer for the production of different masters. For artisans - it's not expensive, intuitive and easy way to showcase their work to the maximum number of people.
"The local economy ' – is information about all the news of craft and farm businesses in the region (Exhibitions, trade fairs, festivals, etc.), of training courses in "Tuteyshaya gaspadarka" our creative workshop (Minsk district, ad. Kolodyschy, str. Minsk, d. 5), conducting workshops here, video tutorials, etc..
What do we offer?
On the pages of the portal, you can find a wide range of products of consumption:
Hand-made products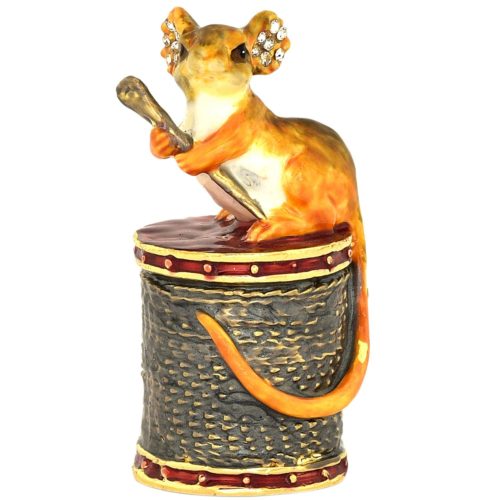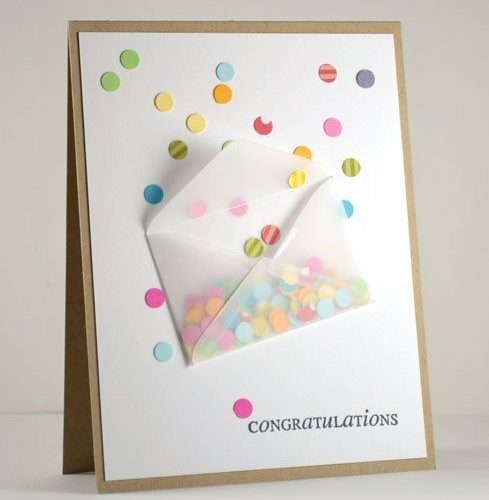 Organic Food from farmers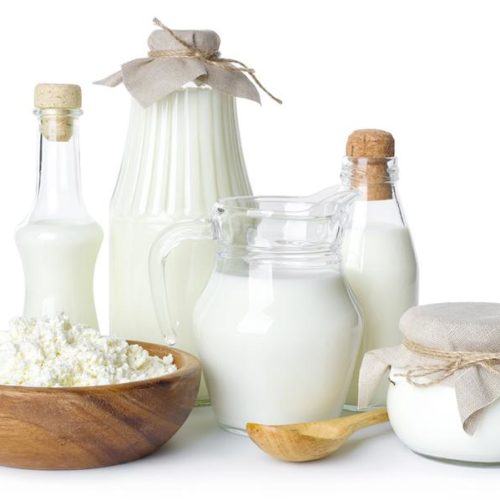 Main problem, facing the artisan or farmer - is product marketing. Not everyone knows how to sell their products. advertisement, rent of premises require costs, and exhibitions and fairs are not held on a regular basis. Registration on the Portal enables artisans to show their work, farmers to showcase their products, possible to declare itself, be always in sight, update and add to the range of new products and products.
For the buyer portal - is the shortest way to find the necessary
Today, many prefer handmade products:
First of all, it is interesting: and selection process, and the time of purchase. Buyer as important energy, coming from handicrafts.
Secondly, Portal allows you to find and choose from a wide range of similar products from different masters Belarus, its unique product, corresponding to the individual requirements.
Environmentally-friendly food

The buyer is increasingly interested in acquiring environmentally friendly products.
environmental theme, healthy eating is becoming more aktualnoy.Poetomu more confidence there is in the population to the product of farmers and private farms.
The portal opens up wide possibilities for the user to expand their knowledge of the traditions and values ​​of Belarus, for meeting new people – talented artisans and industrious farmers.
Workshop "The local economy" in ar. Kolodyschy – a place, where anyone can gain experience and skills in different kinds of creative activities, try yourself in hand made, discover their talents and develop it, turning it into a business.
Appeal to their roots today, to the cultural heritage of the country - it is not just a fad. This - the country's sustainable development.
We will be glad to see you on our website!